ADDMAN Engineering was built to be an engineering powerhouse for additive design and implementation.
23 machines including metal additive, polymer additive, post-processing and quality inspection
Where We Are
ADDMAN Engineering Production Center
Westfield, IN
Jeff Frazee
Plant Manager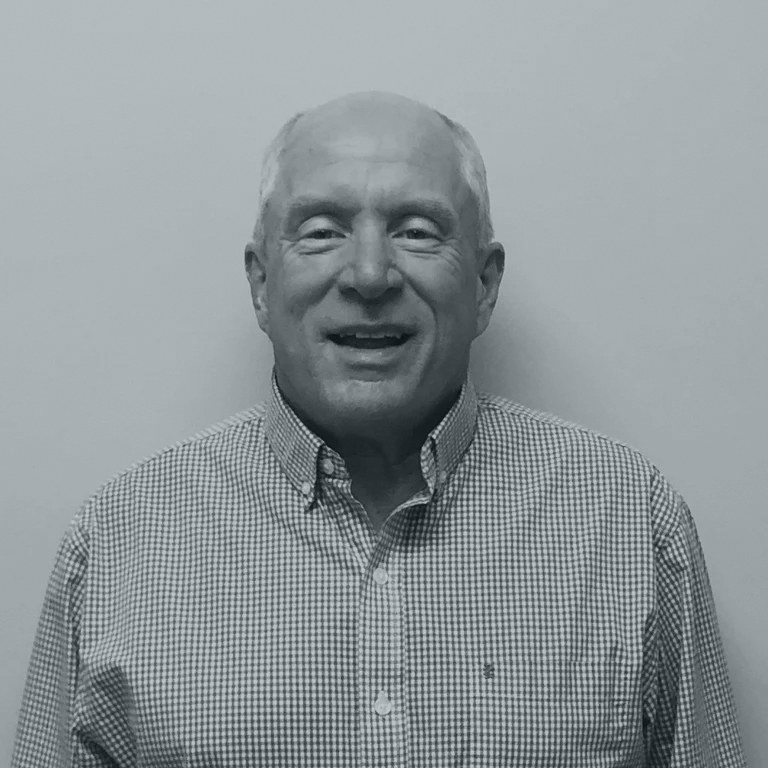 Daryll Campbell
Plant Quality Manager
Get Started
Take the first step to Power the Pursuit. Begin today with a simple metal or polymer quote on a 3D printed part, submit a complex quote request or schedule a conversation and share your challenges.